September 15
My show at Believe Inn will open September 26
Not If, But When
September 26 - October 31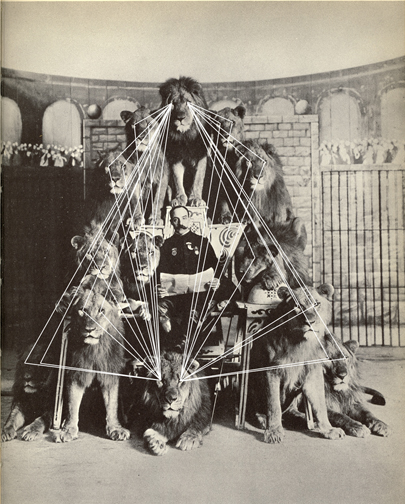 -coincidence, connections (real and imagined) and the inability to comprehend possibilities...
"Bulletin of Atomic Scientists: "Unique as we may think we are, it seems likely that we are genetically programmed to a natural habitat of clean air and a varied green landscape ... For centuries in the temperate zones we have tried to imitate in our houses not only the climate, but the setting of our evolutionary past: warm, humid air, green plants and even animal companions."
The Time-Life Encyclopedia of Gardening: Foliage House Plants
1972
-James Underwood Crockett

"The adult brain is also bound by conceptual limits for space and time. There has been a problem in science to understand the principle of action at a distance. It is assumed that two objects must be close together or connected in some obvious way before the two can interact. Alternative approaches are cumbersome and apparently insoluble. One can imagine the astronomer's first impression when his data suggested that opposite sides of a quasar, tens of light years apart, were responding in a similar manner. Despite immense distance and with no apparent connection, simultaneous reactions were taking place faster than even the speed of light could accommodate."
Space-Time Transients and Unusual Events
1977
-Micheal A. Persinger and Gyslaine F. Lafrenière

"Katzen haben von jeher einen tiefen Eindruck auf die Menschen gemacht.
Es gab Zeiten, in denen Katzen vergöttert und verehrt wurden, und wieder andere, in denen man sie als Überbringer allen Übels gnadenlos verfolgte.
Wenn wir heutzutage diesen Tieren auch objektiver gegenüberstehen, eine gewisse Faszination ist geblieben. Mythen und Legenden ranken sich um die Katze, und bereits seit Jahrtausenden spielt sie eine bedeutende Rolle in der bildenden Kunst, in Malerei und Dichtung.
Die große Familie der Katzen lernt der Leser kennen."
Lexikon der Katzenhaltung
1987
-Manfred Bürger

"The drumming noise made by the rapid blows of a woodpecker's beak on a tree trunk is one of the most characteristic sounds of the forest. The birds do not produce it solely when they are feeding or excavating a nest. They beat tattoos on resonating timber for the same reason that other birds sing, to declare possession of a territory and to attract a mate. Each species has its own length of drum roll with its own characteristic interval between one burst and the next."
The Living Planet
1984
-David Attenborough